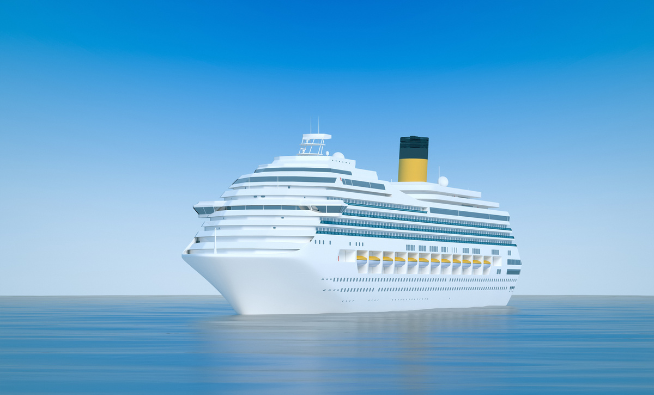 Crew Management services
We provide the Crew Manning Services, our mission is to provide high standard quality of crew to principle owners in the global scenario and to reach to the maximum Ship owners / Management throughout the world. We provide quality crew to our customers so that they can concentrate on other aspects of ship operation with ease. We manage the Human Resource Department with dedication on behalf of our customers. We offer total crew management for all ranks, for all types of vessels and Rigs around the world. We also supply experienced Divers for any kind of work. We ensure good coordination between the Crew, Owner and Management. We select best Indian crew, which have got good reputation and demand in international market. We select crew holding STCW 2010 Convention Certificate and Valid License and are fluent in English. The officers and crew are selected on the basis of their competency experience, good health and on their moral conduct. Under our policies only such officer /crew who fulfill IMO STCW Criteria is eligible to apply.
We have database of professional Seafarers, from which we select appropriate candidates as per requirement of our Principle Owners. The bio data of candidates are thoroughly screened by checking past employment reference, we also check their Competency Certificates and STCW courses. We scrutinize bio data and then we forward same to our Principle Owners for their ready reference and approval.